furniture with a story
Committed to design and build furniture that withstand the test of time.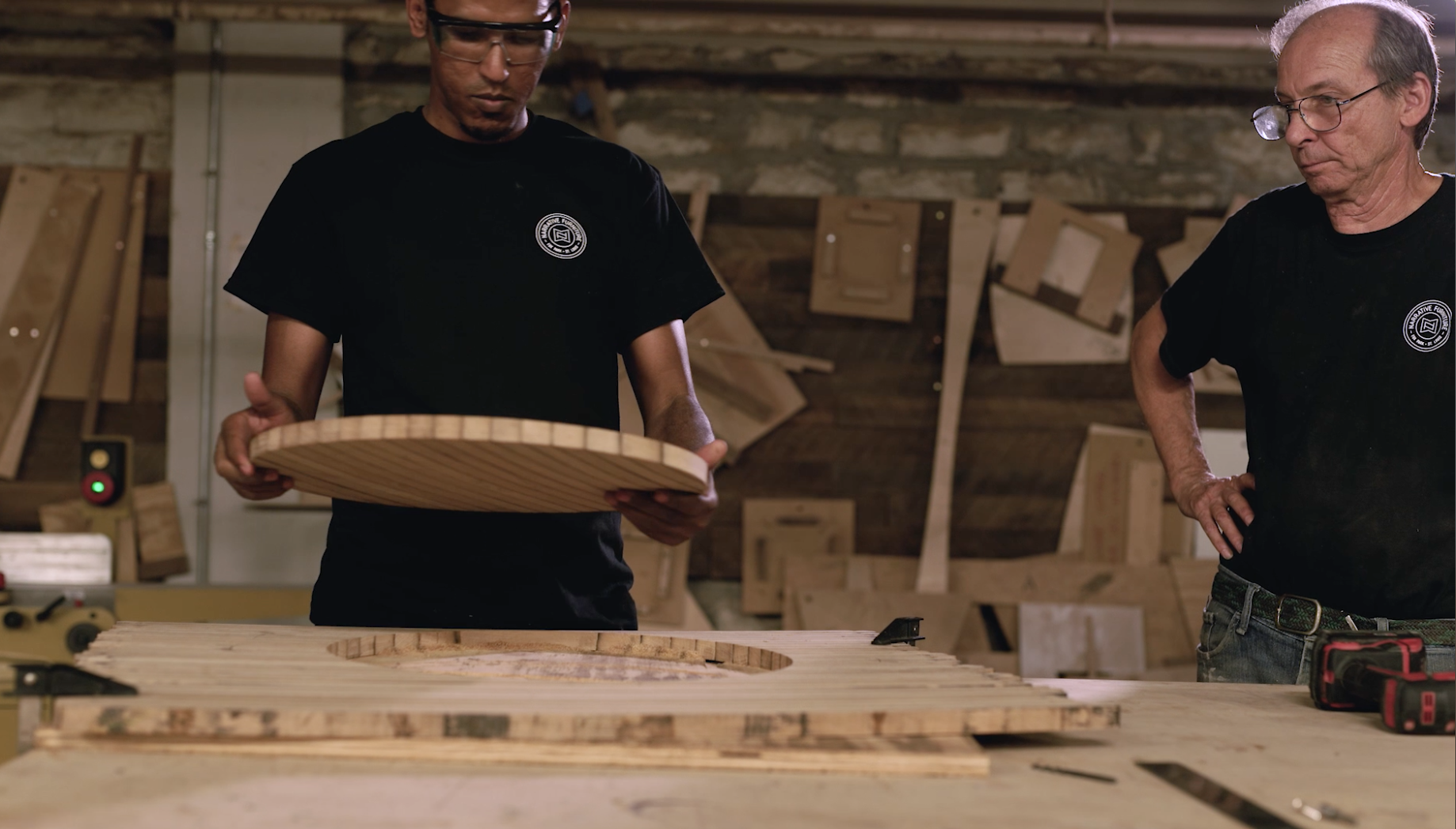 EXPRESSION
Narrative Furniture Inc. is the expression of a vision to reclaim and realize the power of story through custom furniture design and economic development. Our legacy quality furniture company is built upon the forgotten manufacturing roots of St. Louis.
St. Louis was once a thriving manufacturing hub from the late 1800's well into the 1900's. Whether beer, bricks, shoes, or Corvettes, St. Louis made it. The evidence of this narrative still remains scattered across its historic neighborhoods. While some industries have persevered, manufacturing in St. Louis has long been in decline.
But, we've got a legacy to uphold! We have planted our roots in a building that was once filled with Fords and Ramblers, in the historic Fox Park neighborhood, and we're here to stay. We have seen the industrial spirit of our city come and go, and now are thrilled to take part in its rebirth.
(314) 669-1992
RESIDENTIAL
We work with our clients to design and build heirloom quality furniture that fit their home and life.
commercial
Creating an environment where people love to work, eat and drink.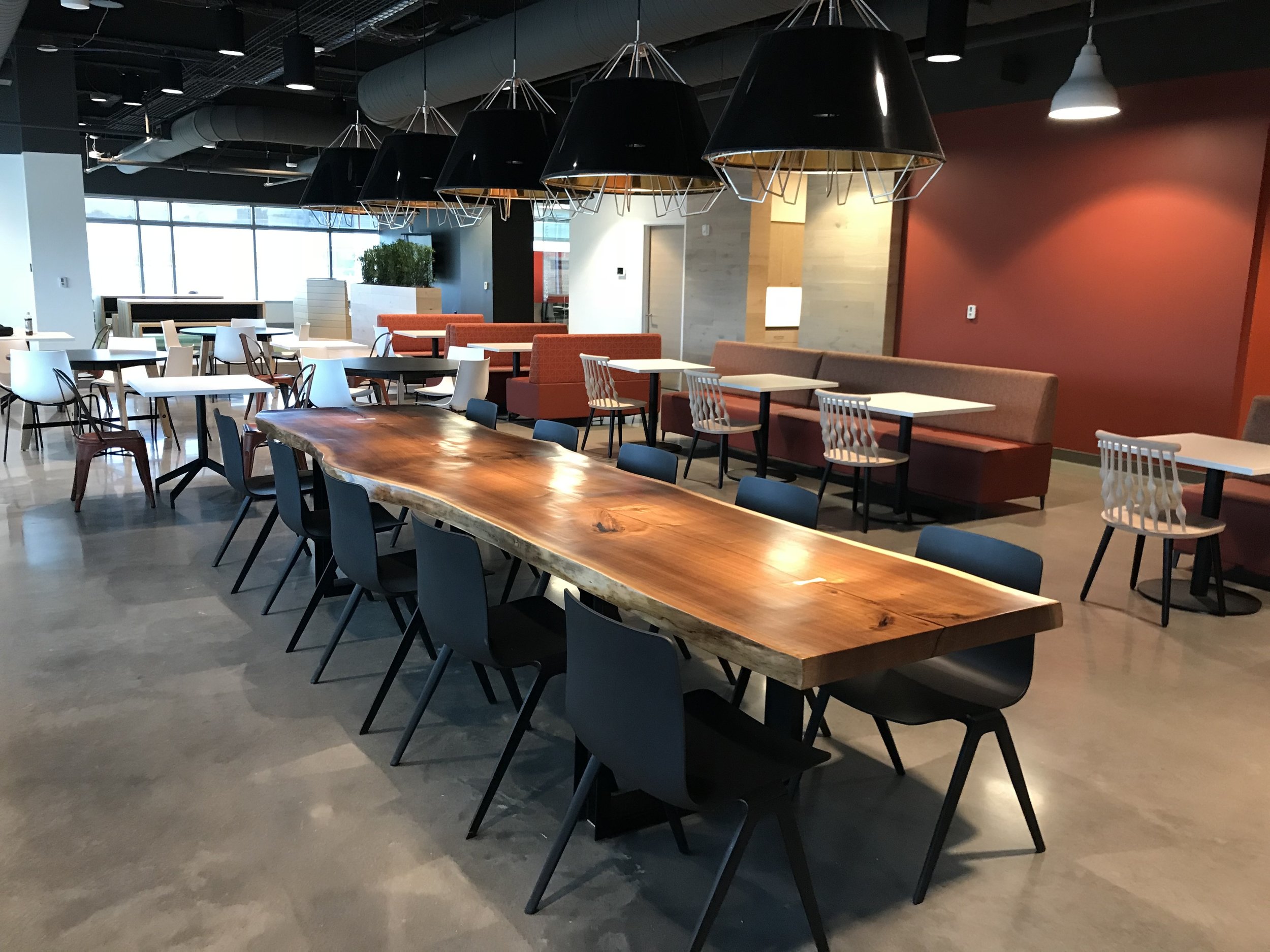 Narrative Furniture
2501 S. Jefferson Ave.
St. Louis, MO, 63104
Schedule an appointment
We can't wait to meet you!